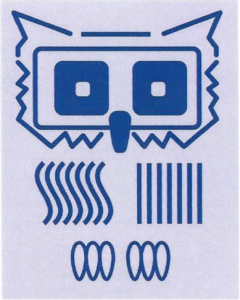 Études de Stylistique Anglaise (formerly Bulletin de la Société de Stylistique Anglaise, 1978-2010) is a double blind peer-reviewed journal welcoming contributions in French or English that address linguistic and literary stylistics but also discourse analysis. It invites submissions on a wide array of English texts from the Middle Ages to the 21st century, belonging to a large variety of genres and fields (poetry, drama, novel, but also press, politics, economics, etc.) pertaining to the English-speaking world. This journal promotes stylistics as a discipline and covers the latest developments in the field, promoting innovative theoretical reflection and practical applications.
One issue a year is composed of the articles drawn from communications given at the SSA workshop (SAES Conference) and additional, off-topic articles submitted to the same double-blind peer-review process.
ESA invites guest editors to propose thematic issues in the field
of stylistics. Please contact the Editor.
All information can be found on the journal's website: https://journals.openedition.org/esa/?lang=en